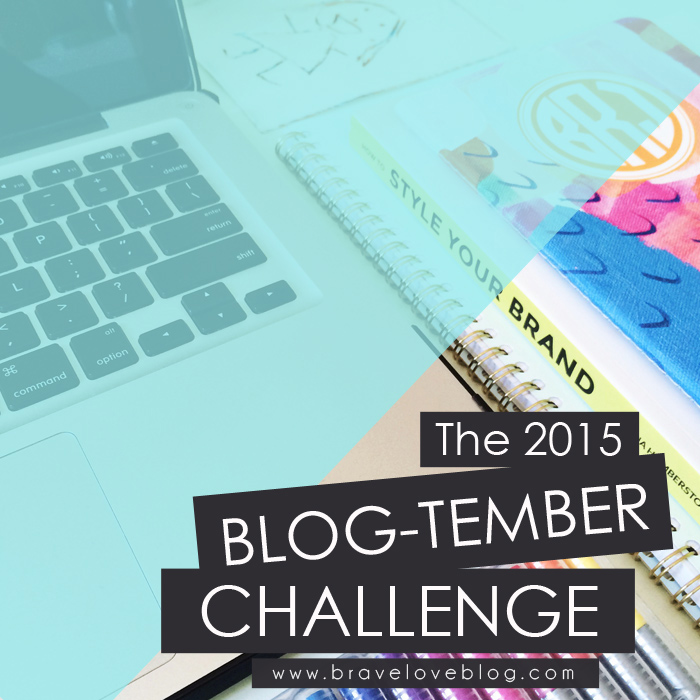 Late to the party! Just found this fun Blog-tember Challenge via instagram and decided to give it a try. The prompts look so fun + what a great way to get to know each other better?! Hope you join in too!
BLOG-TEMBER DAY 12 | CURRENTLY IN SEPTEMBER
Reading… Opal, the third book in the Lux series by Jennifer Armentrout. Hoping to have the series finished by the end of the year. Soooo good!
Playing… Frozen Free Fall on my iPhone when I'm in a rut. Trying not to play as much… it is so addicting.
Watching… Big Brother. Go Johnny Mac!!!
Trying… to finish up a couple of projects that have been sitting on my desk for the past week.
Cooking… Cacio e Pepe- Love. Love Love me some pasta, especially when you can whip it up in a snap!
Eating… Peanut Butter Oatmeal cookies. If I don't; my hubby will chow them all down.
Drinking… Homemade Breve Toffee Nut Latte Calling… My sister to firm up plans for dad's little B-DAY celebration.
Texting… with the hubby… it's football season and he's addicted to fantasy football. Double whammy. This is how we will communicate during the season. LOL
Pinning… Yummy new recipes to try.
Tweeting… Positive, uplifting quotes!
Going… Michaels. Never could resist a good sale.
Loving… Hybrid crafting. Lately I have been mixing my digital crafting with traditional and having TONS of FUN!
Hating… how fast this year is going….. Slow down already!
Discovering… New scrapbooking techniques. Never stop learning and growing 🙂
Thinking… about EVERYTHING. Not a good thing. Makes it hard to focus on one thing at a time. ADD?
Feeling… BOUNCY. Too much coffee maybe.
Hoping (for)… some of my back ordered goodies come in this week. Listening (to)… Spotify. Spotify. Spotify. My favvy streaming music service.
Celebrating… the first weekend of football. WooHoo! Go Broncos 🙂
Smelling… burning one of last year bath & body works candles.. freshly picked farmstand apple.
Ordering… A new wide format printer. My black ink will not work on my current one… so frustrating! :*(
Thanking… My family for being an all around, amazing bunch. Simply the best!
Considering… a themes and swatches for a new digital scrapbooking kit. Too many ideas… Not enough time…
Starting… to think about Christmas.. shopping, baking, movies… etc.
Finishing… up a fall inspired, apple card. FUN!