January 16th, 2015 at 9:35am
My first post in 2015!
Hope everyone is having a terrific New Year so far. Bringing in some new valentine goodies today. Lots of patterns, heart font and a font reminiscent of those conversation hearts we all love in February. I loaded that font up with 94 cute little quips. So fun!
Both my shops have been updated with new products and will be on sale all weekend.
Have a great weekend & Happy Creating!
Rhonda
Stuck on You Patterns 1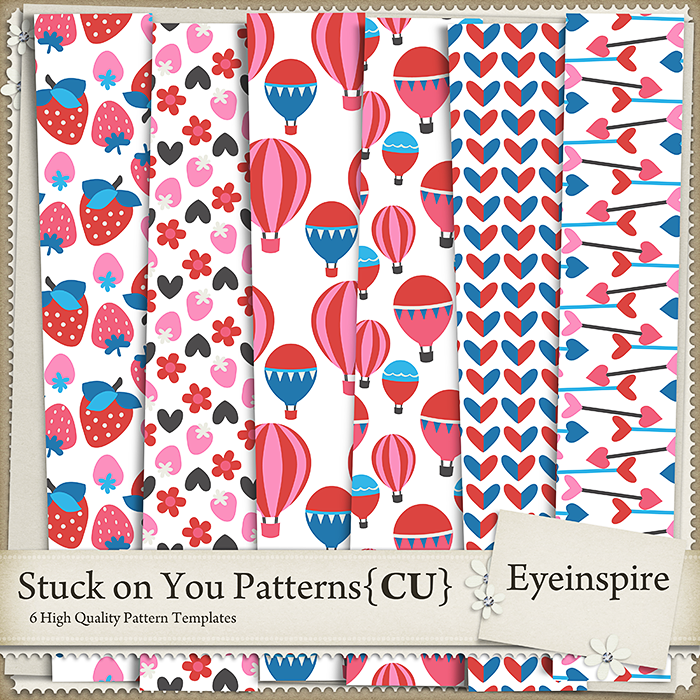 Stuck on You Patterns 2
Stuck on You Font
Sweet Nothings Font
You might also like: