November 14th, 2014 at 12:19pm
Ready for the winter? We had our first snowfall of the season this week and wow has it been cold!
I have another Color Me Happy swatch and free glitter styles for you today with Christmas inspired colors. Enjoy and please feel free to show me any creations you make using them. I love seeing what other people make… it's so inspiring.
Lastly, I just updated both my shops with new CU goodies! Puffaluffs layer styles (these seriously rock and give your creations so much pop!) and a mega pack of Texture overlays that are on sale for a limited time at a whopping 75% off! I know, I'm crazy right? lol
Have a great weekend and Happy Creating!
Rhonda
Puffaluffs Layer Styles
Texture Arsenal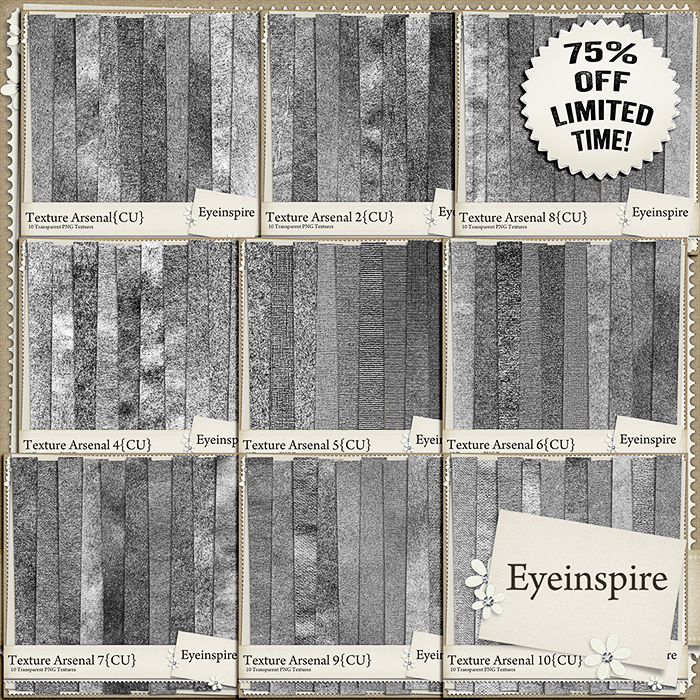 10 packs of 10 transparent overlays. Mix and match with overlays to create hundreds of more looks and freshen up your texture arsenal!. You may use these as is or layer them on top of other textures.
Package contains 100 Png Transparency Overlay Textures
Note: These are very large files and are not for the faint of heart
You might also like: