Toot, toot! Here you can pick up my contribution to the December 2011 Blog Train! Enjoy and have fun on the rest of your journey!
Wow, I can not believe how fast this year has flown by! Yikes 😮
Tonight I switched out my FB Exclusive Gift, with a brand new dingbat font. Snow Crystals – a dainty, snowflake font. I created it for my Christmas cards this year and wanted to share with all of you. Hope you can have some fun with it 🙂
I'm off to bed it has been a wonderful but very long week with Thanksgiving and everything. Still trying to get my schedule back to normal..
Happy Creating & Goodnight! (or morning depending where you are)
Our newsletter is great to keep informed on all our product updates, sales notifications, freebie alerts and special coupon codes. This month we are kicking it up a notch with lots or surprises you will not want to miss! :evilgrin:
Traditions Mini Kit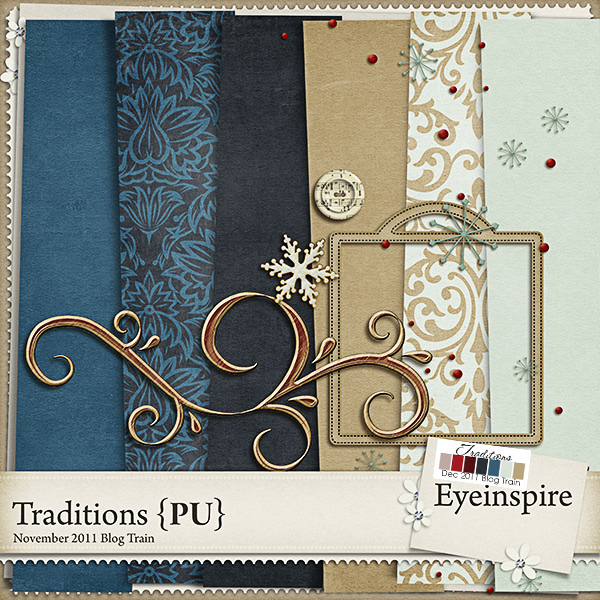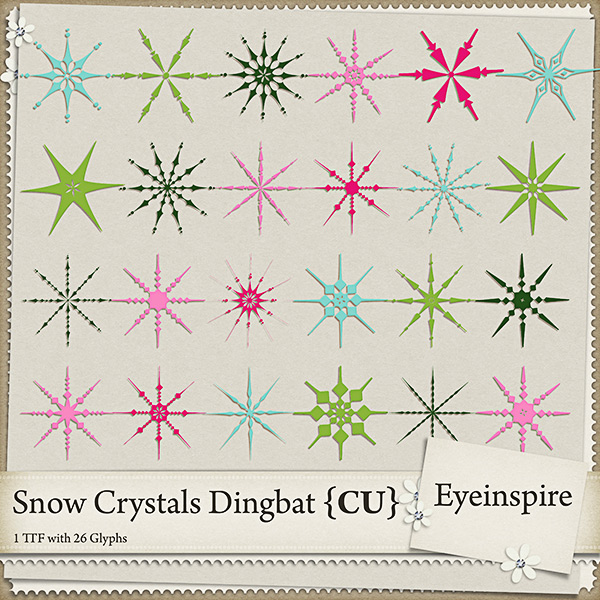 You just came from Today's Scrap
Continue on your journey to Snips and Snails Designs