Happy Digital Scrapping Day! So happy it is finally here and I can share with you all the goodies I've been working on. First up – All my commercial use products are on sale for 60% off! All personal use collections, kits and add ons are 40% off! PLUS! I've got a few free goodies both commercial & personal use. Which includes the 2 full Halloween kits! Crazy fun!
New goodies galore! Fab new Coffee Break Collection, gorgeous textures, patterns & styles.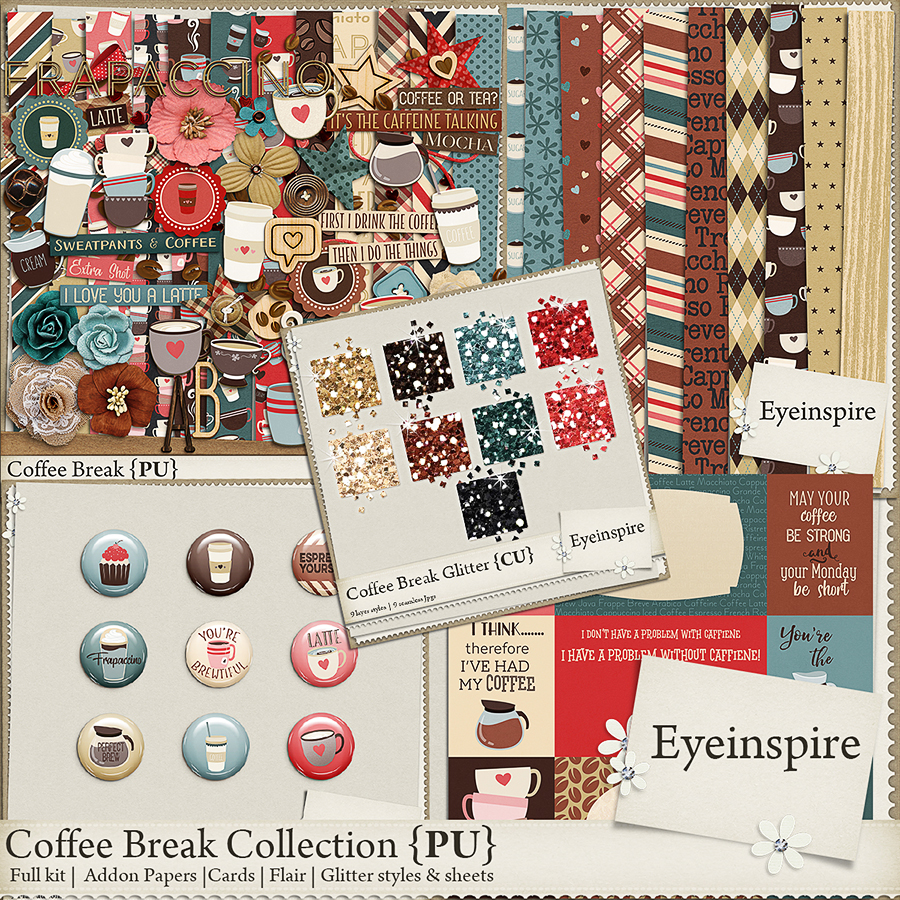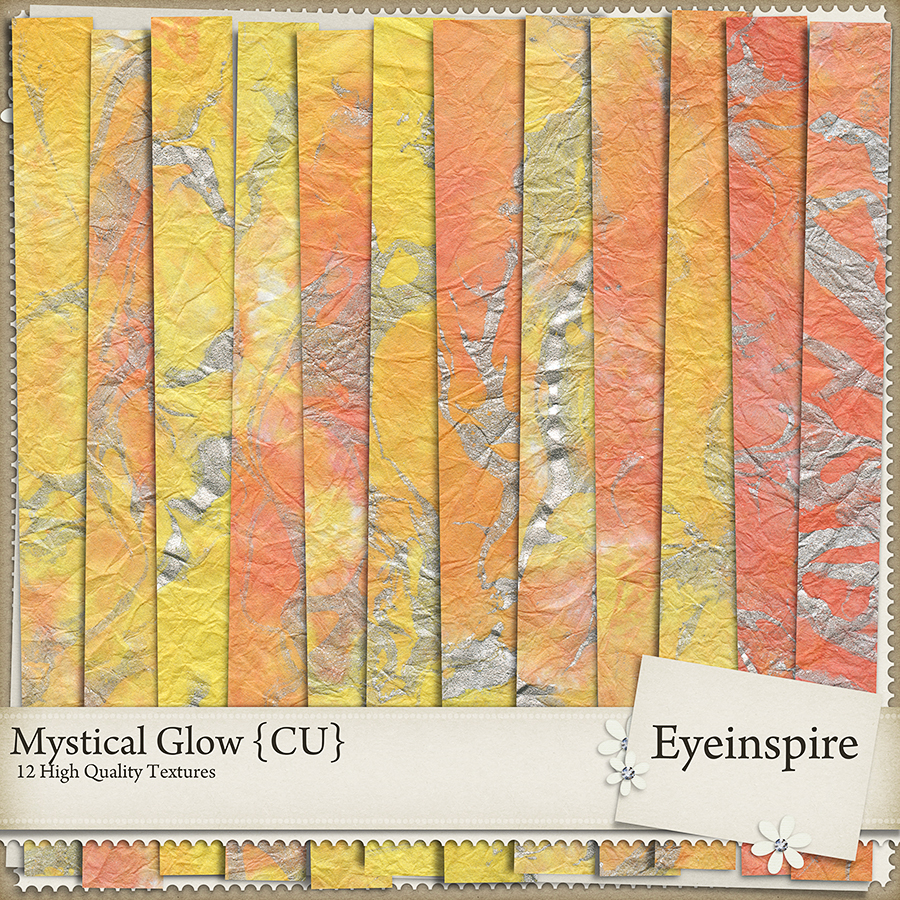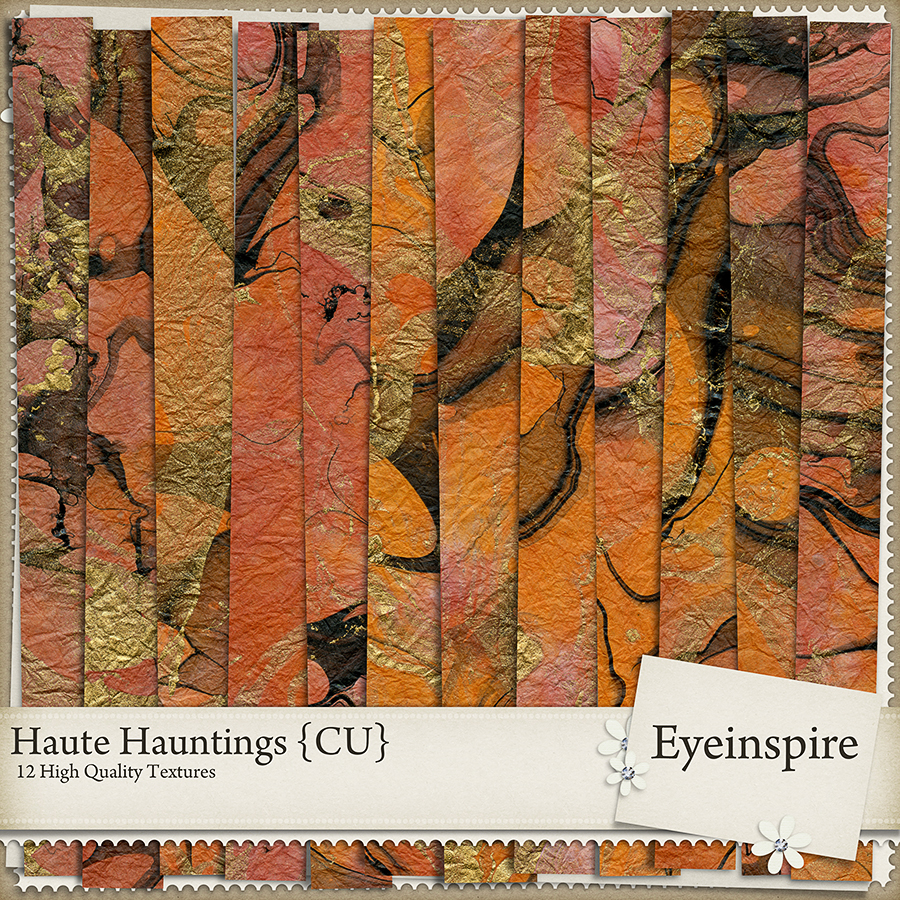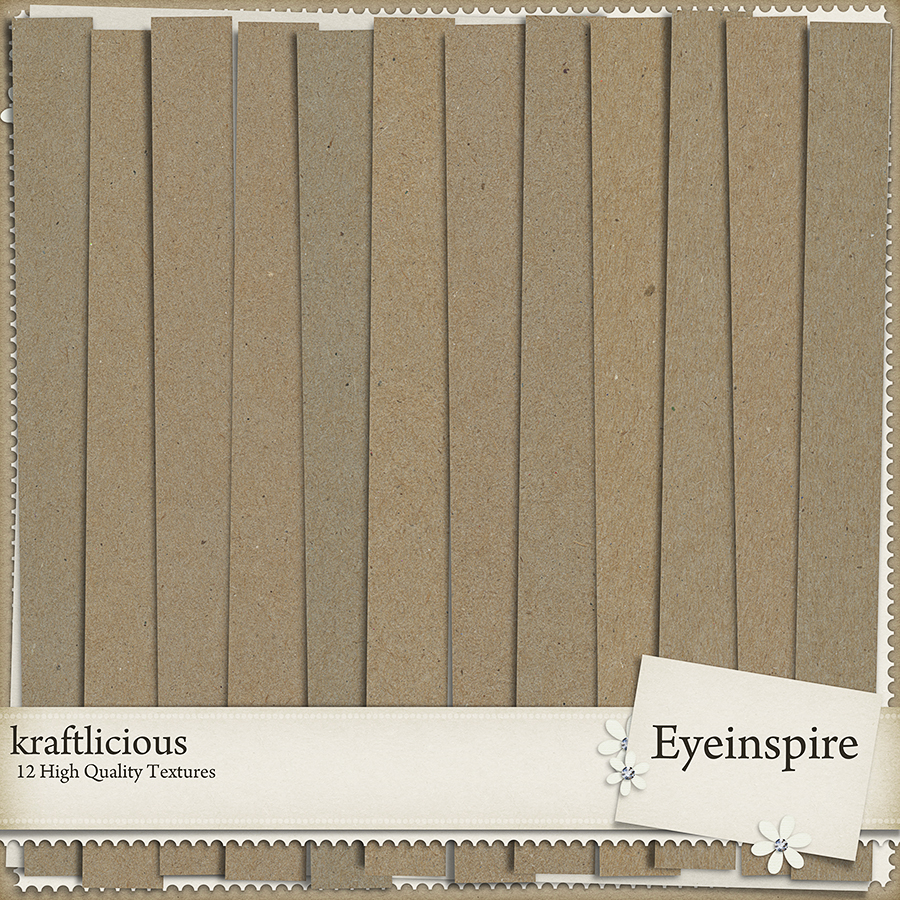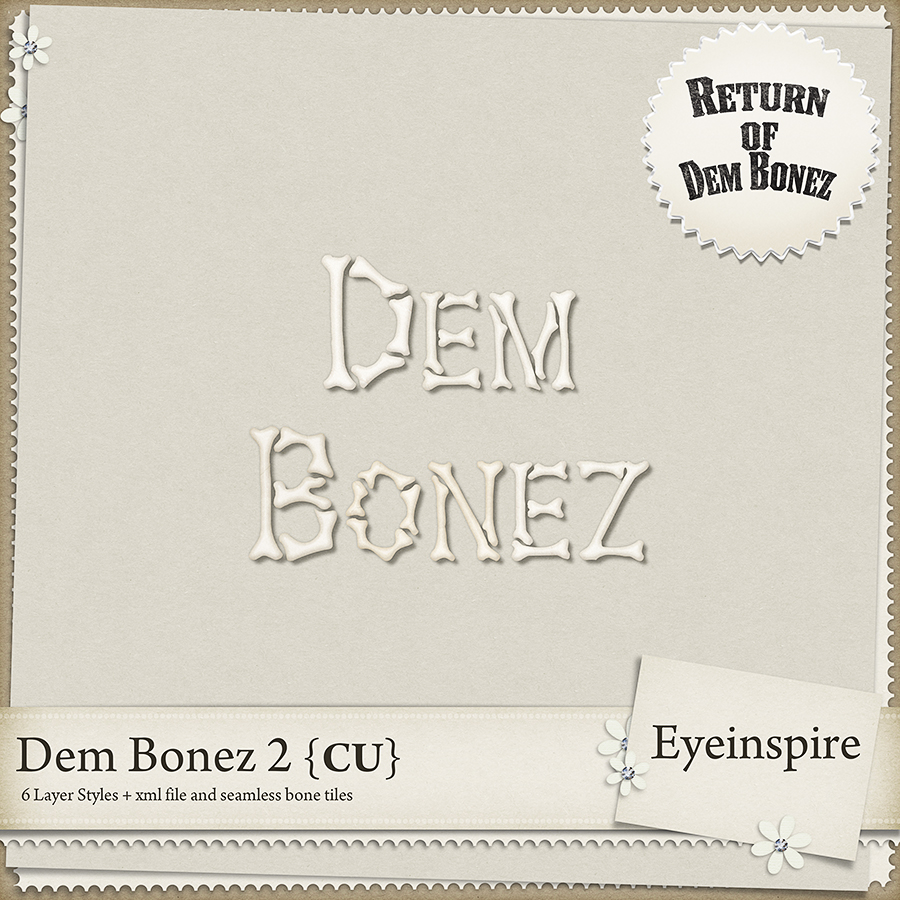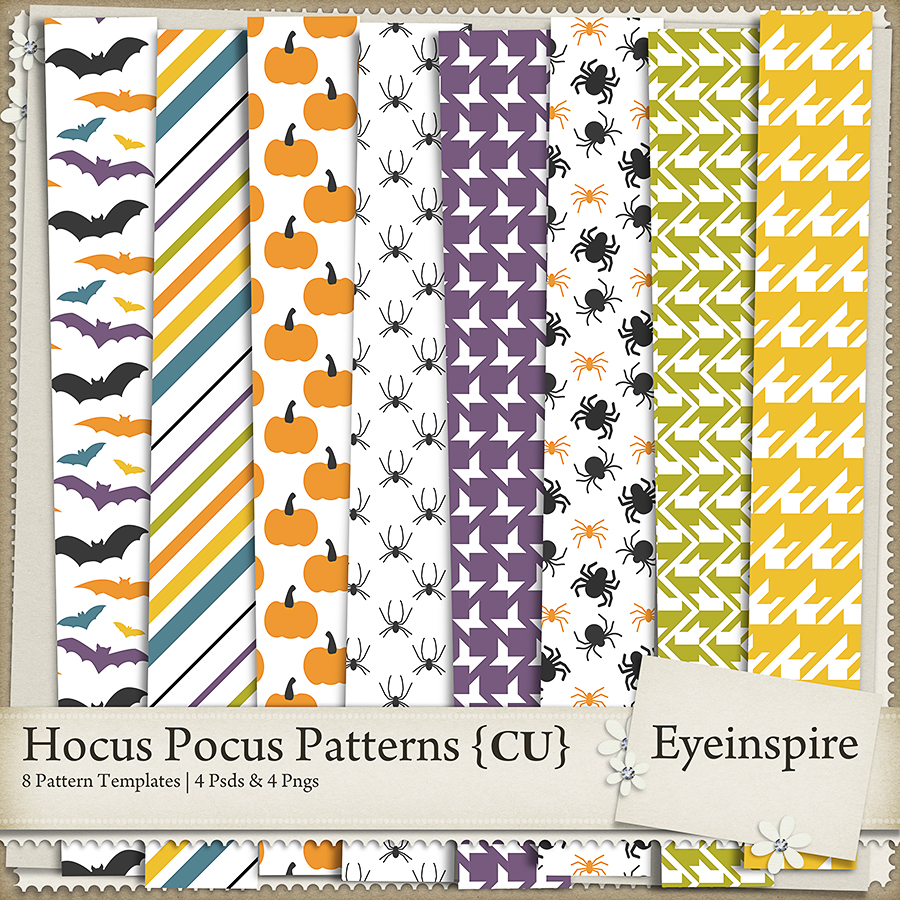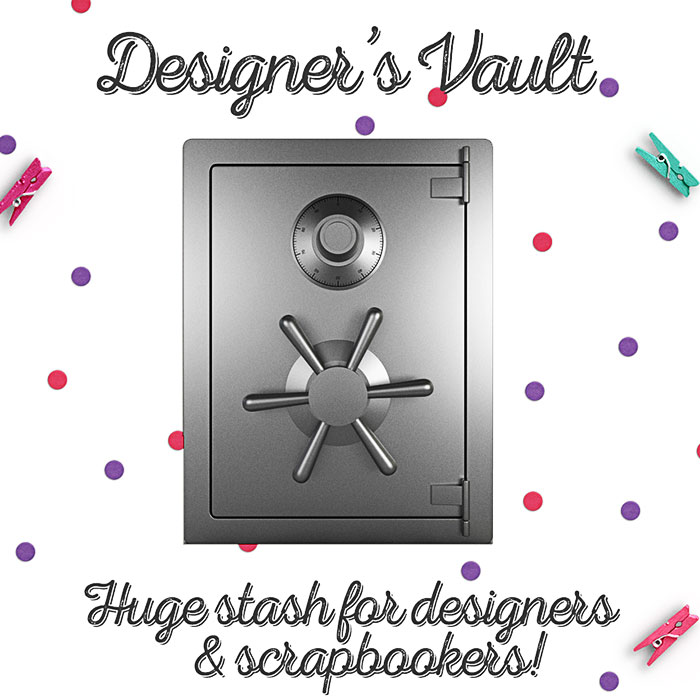 Over 800 Products –Designer's Vault $127.00 $69 this weekend only!–
If you are not a member of the Designers Vault, now id the PERFECT time to purchase. It is on sale now thru Oct 3rd at a 46% discount.. not only that, the price will most likely be going up at the end of the year. It is nearing almost 900 products with all the bundles that are included. So if you are on the fence now would be a good time to hop. 🙂
Let's not forget the free goodies:
I made a super mini kit to match my Coffee Break Collection + the Sugar Girls have put together a great CU Blog hop you will not want to miss.