Happy Monday! I am absolutely loving September! How about you? The leaves on our trees have already started to turn. The weather is starting to cool and I have made my jammies, my official work uniform. It's so nice to just wake up, throw my hair in a ponytail, give myself a mini facial to start fresh, make a piping hot latte and head on into my studio to create.
What does your morning look like?
Below is a set of free cards for you to download and have some fun with, along with a new layer style pack that I just added to the shoppe.
xoxo,
Rhonda
September Cards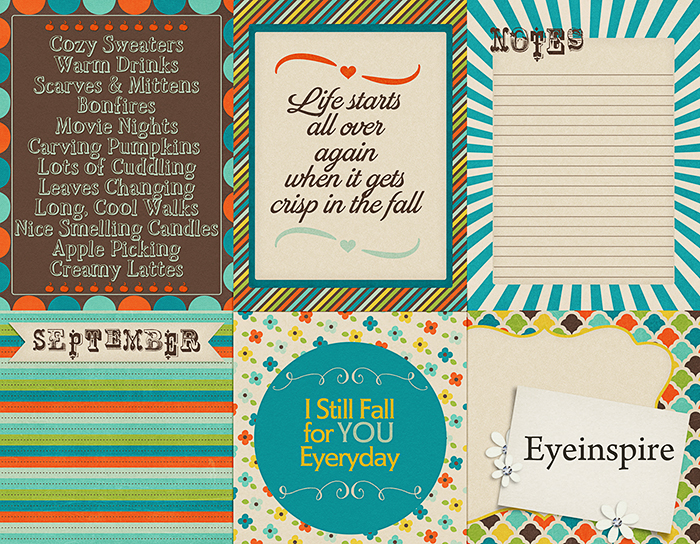 Vellum Styles & Alpha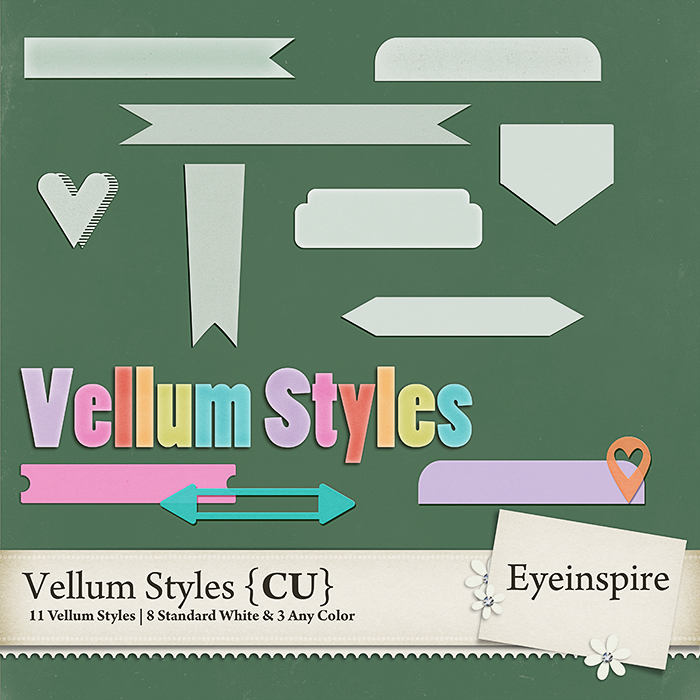 Get the look of real velum! 8 standard white vellum styles + 3 vellum styles that you can apply to your own colored shape.
Filled with Vellum goodness galore and so much fun to use!
Package contains 11 Vellum Styles
.asl file for Photoshop
.xml files for Photoshop Elements
Usage Tips text file
Lets take a closer peek!