Happy iNSD! This weekend have have lots of stuff going on… Huge sales, build your own bundles, grab bag + designers vault is discounted HUGE. There just might even be a FREE dingbat font for you.  😆
Rushing out the door to go see Barry Manilow on his last tour. So excited! Yes, I'm weird like that…
Have a great iNSD weekend & Mother's Day!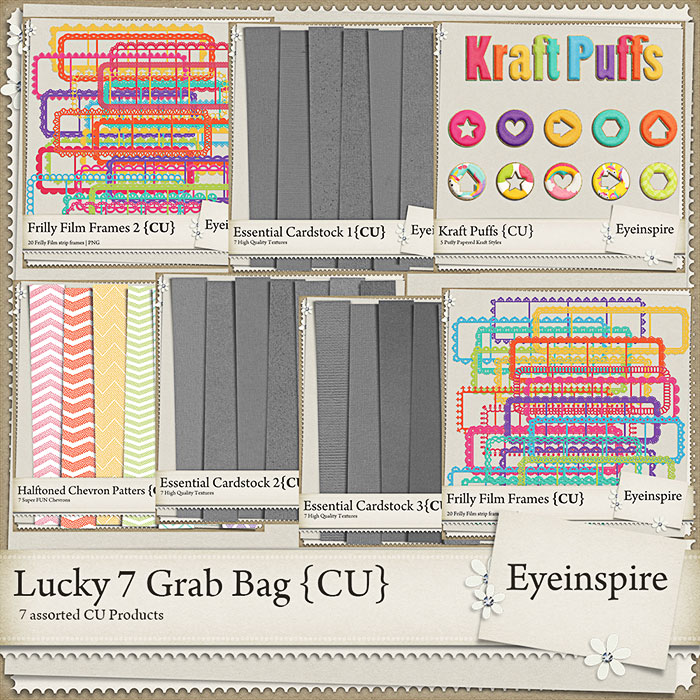 Lucky 7 Grab Bag!
Essential Cardstock Textures 1
Essential Cardstock Textures 2
Essential Cardstock Textures 3
Halftone Chevron Patterns
Frilly Filmstrip Frames 1
Frilly Filmstrip Frames 2
Kraft Puff Layer Styles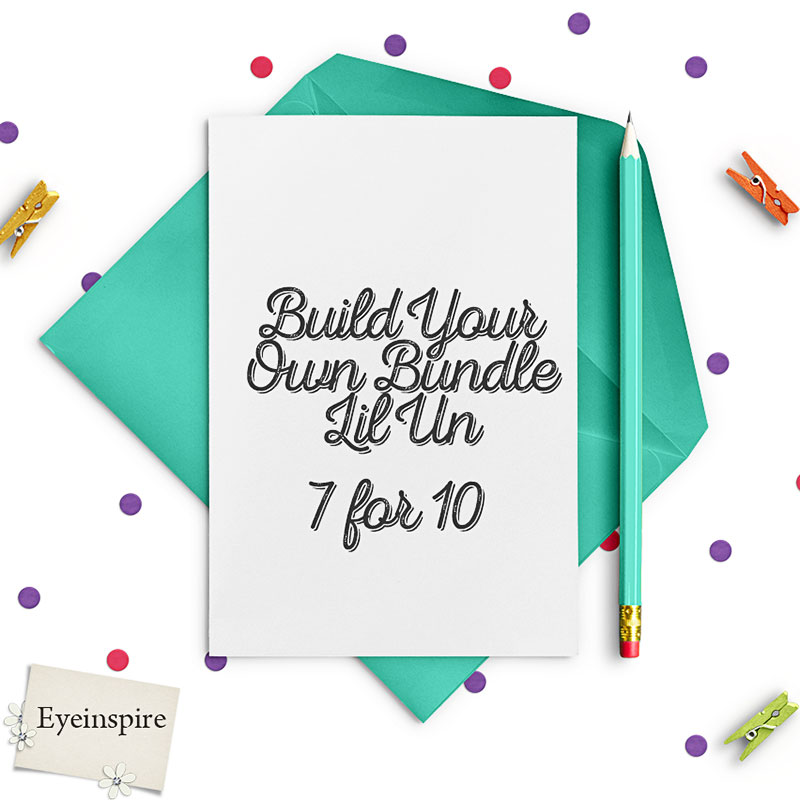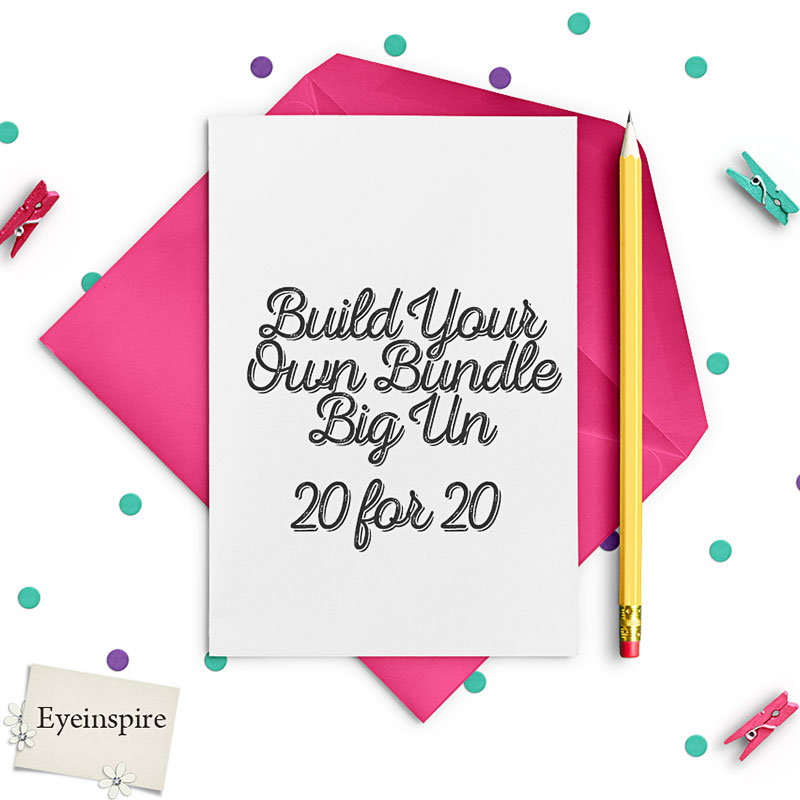 Build your Own Bundle!
Save huge, & select the products you want!
Select the BigUn or LilUn add to cart. During checkout list the products of your choosing in the notes section & I will email you a coupon for your goodies within 24 hours. That's it! Easy Peasy 🙂 You may even purchase this deal as many times as you wish. Have Fun!
Lil Un – 7 individual products 10$
Big Un – 20 products 20$
Note: This excludes any bundled products in my shop. The products must be individual items only!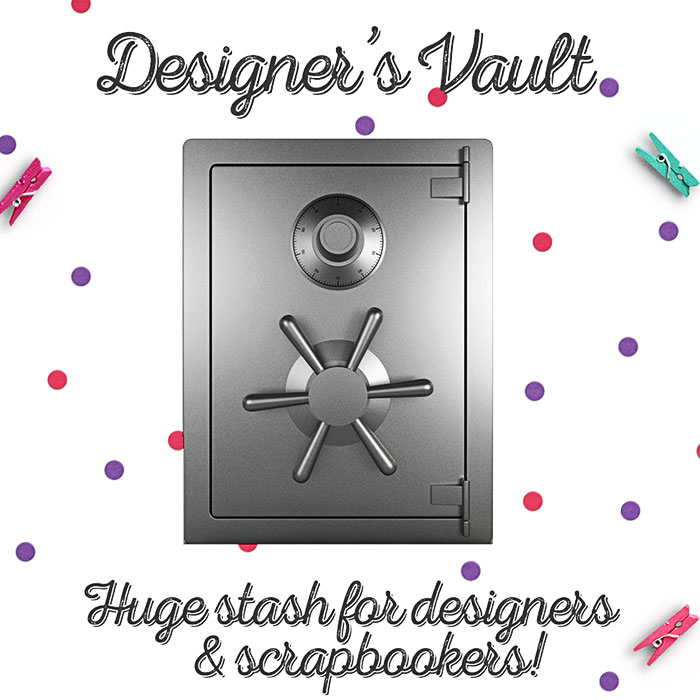 Over 800 Products –Designer's Vault $127.00 $69.99 this weekend only!–
Little note for all the Designer Vault members- The Vault has just been updated again with 5 new pattern packs from my April pattern challenge. If you are not a member of the Designers Vault, now id the PERFECT time to purchase. It is on sale now thru May 9th at a 45% discount.. not only that, the price will most likely be going up at the end of the year. It is nearing almost 900 products with all the bundles that are included. So if you are on the fence now would be a good time to hop. 🙂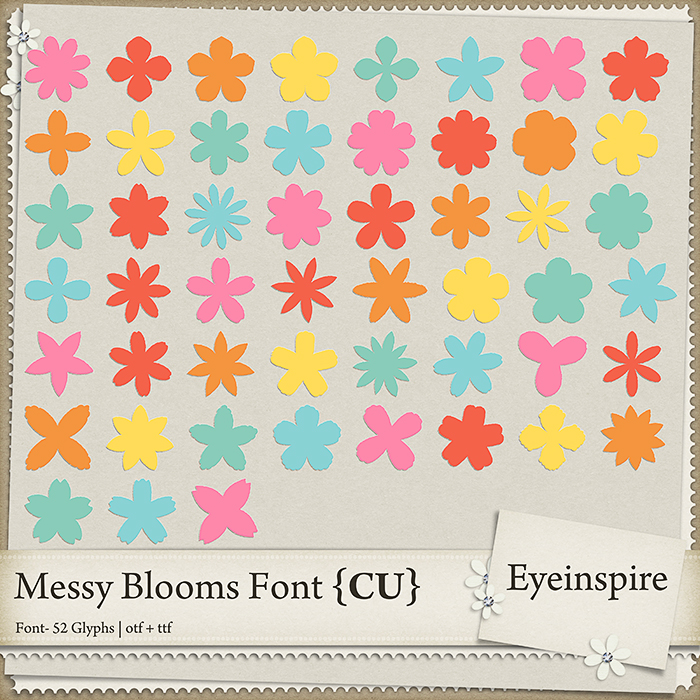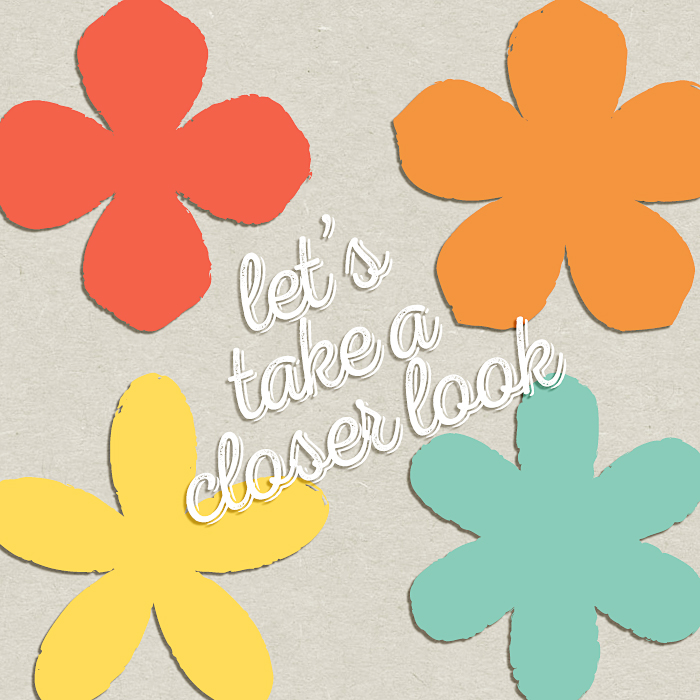 Messy Blooms Font- This one is so much fun for making patterns, clustered frames.. etc. Have fun 🙂