Toot, toot! Here you can pick up my contribution to the January Blog Train! Enjoy and have fun on the rest of your journey!
Hope everyone had a wonderful holiday season! My holiday is finally coming to a close today.. We had family visiting us until late last night and were so busy with all the festivities and catch up.
I wanted to get this posted quickly and will be back later with a post for the New Year.
Happy Creating!
Our newsletter is great to keep informed on all our product updates, sales notifications, freebie alerts and special coupon codes. This year has TONS in store! :evilgrin:
Refresh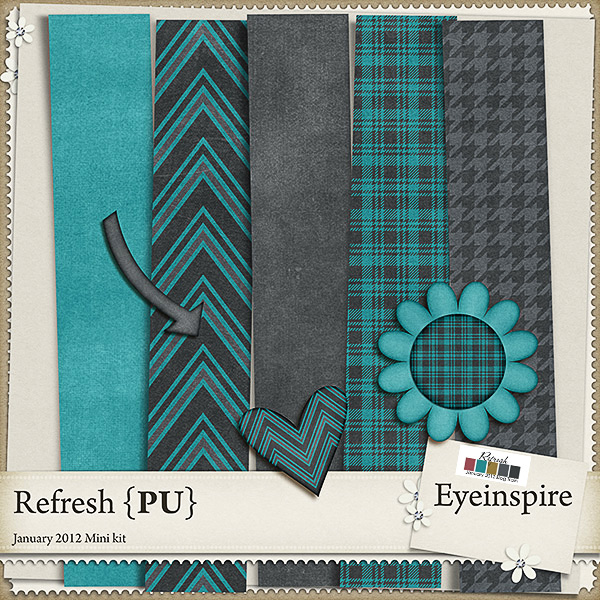 You just came from SugarBeans Design
Continue on your journey to Pardon the Mess