Toot, toot! Here you can pick up my contribution to the May Blog Train! Enjoy and have fun on the rest of your journey!
Is everyone getting amped for summer?? I am so excited to hit the outdoors and get active. WooHoo!
Be sure to stop back by this weekend (iNSD) for some new goodies + surprises.
Happy Creating!
Be sure to join all the other superstars that subscribe to our newsletter! Lots of exclusive offers and gifts shared throughout the year! :evilgrin:
Royal Wedding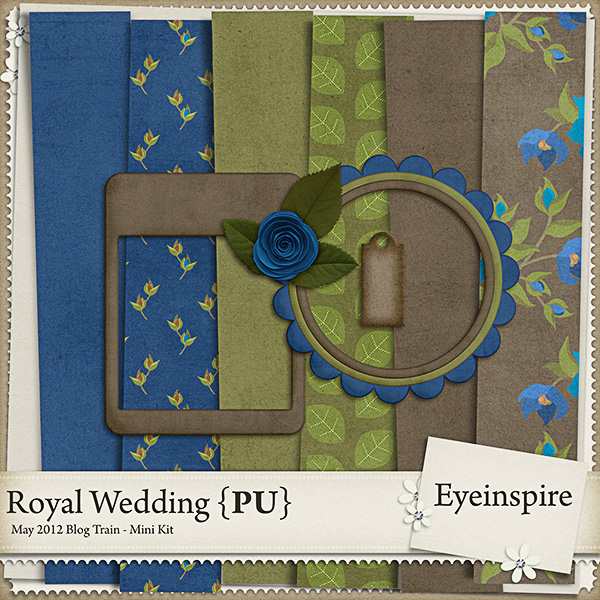 You just came from My 4 Princesses Designs
Continue on your journey to Alejas Designs