11 more days until Christmas is here.. Yay! I think this is the first year EVER, that I was done with my shopping way before Christmas Eve. Feels so good not to be running around like a mad woman.
This weeks Color Me Happy is Peppermint Patty and I made more glitters + a paper pack for your personal use. The paper pack was made using my Christmas Wishes patterns and my Beautiful Mess Textures. They are separate downloads so you can grab what you want.
See you next week or possibly sooner.
Happy Creating!
Rhonda 🙂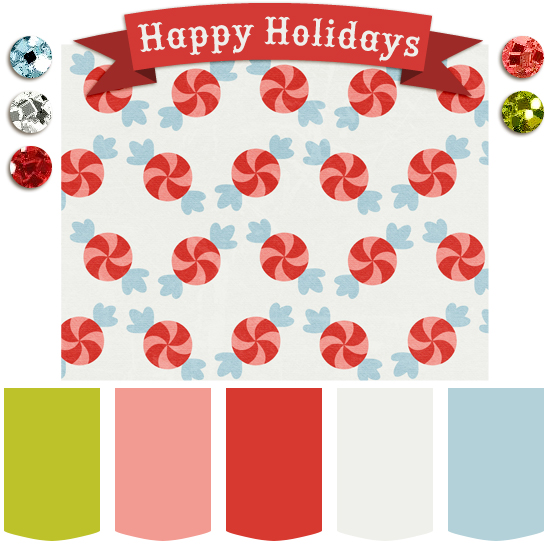 Peppermint Patty Glitters Download