Happy August everyone! We have tons of stuff going on all month long. First we are kicking off with the SHco Blog Train to Celebrate Sugarhill turning 2! Each of the fab designers have put together a Commercial Use product for you to grab FREE via the blog train. WooHoo
Next up – I will be hosting a CU Freebie everyday over the next week. So be sure to stop by and pick up a new goodie each day to add to your stash. I made several add-on style packages to match my new Birthday Collection that was just released this week to Celebrate Sugarhill's Birthday Party and they are LOADED with style goodness. Upcoming goodies for your stash. WooHoo!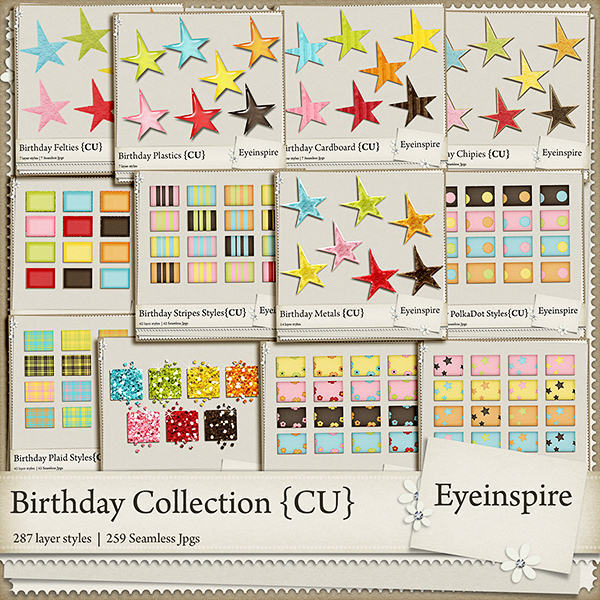 Now for the uber BIG news. Eyeinspire is having a Giveaway. The biggest giveaway we have ever had!
Be sure to check it out while your here!
Upcoming Freebies to be released though out the week!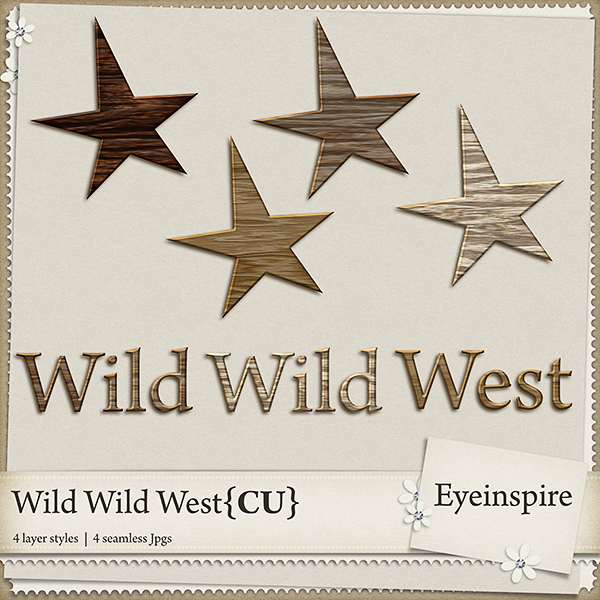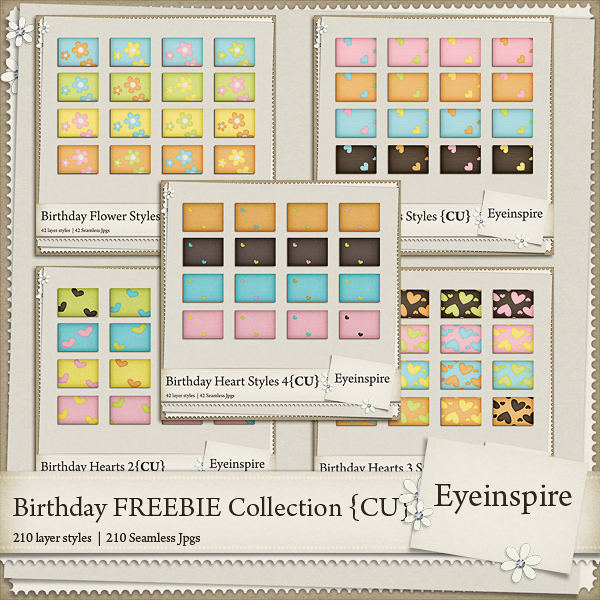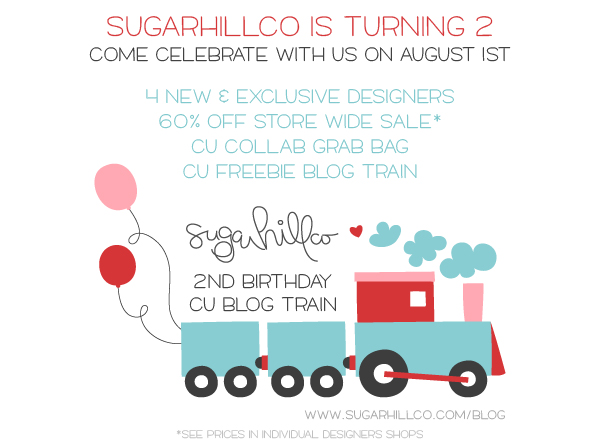 Simply Spring Patterns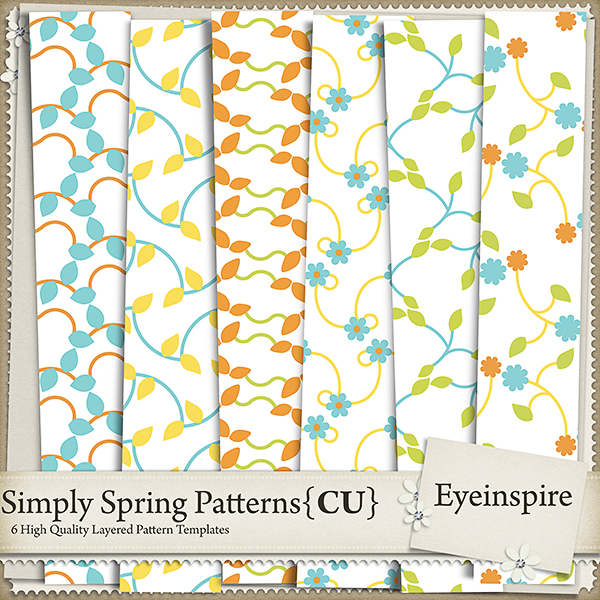 You just came from Wendy Page's
Continue on your journey to Melissa Bennett's