Hope everyone in the states had a wonderful Thanksgiving. I don't think I can eat for a week! First up – All my commercial use products are on sale for 60% off! All personal use collections, kits and add ons are 40% off PLUS Designer Vault 45% off…. deets below!
New goodies galore! Beautiful November Kisses kit and TONS of new textures. One can never have enough. Here is just a sampling of the new goodies.. there is 16 new texture packs in all.
November Kisses – Perfect for scrapping all those Thanksgiving feast photos!
22 papers, 60 elements, 1 alpha
Special Bonus::: 12 Cozy, matching flannel patterns. 🙂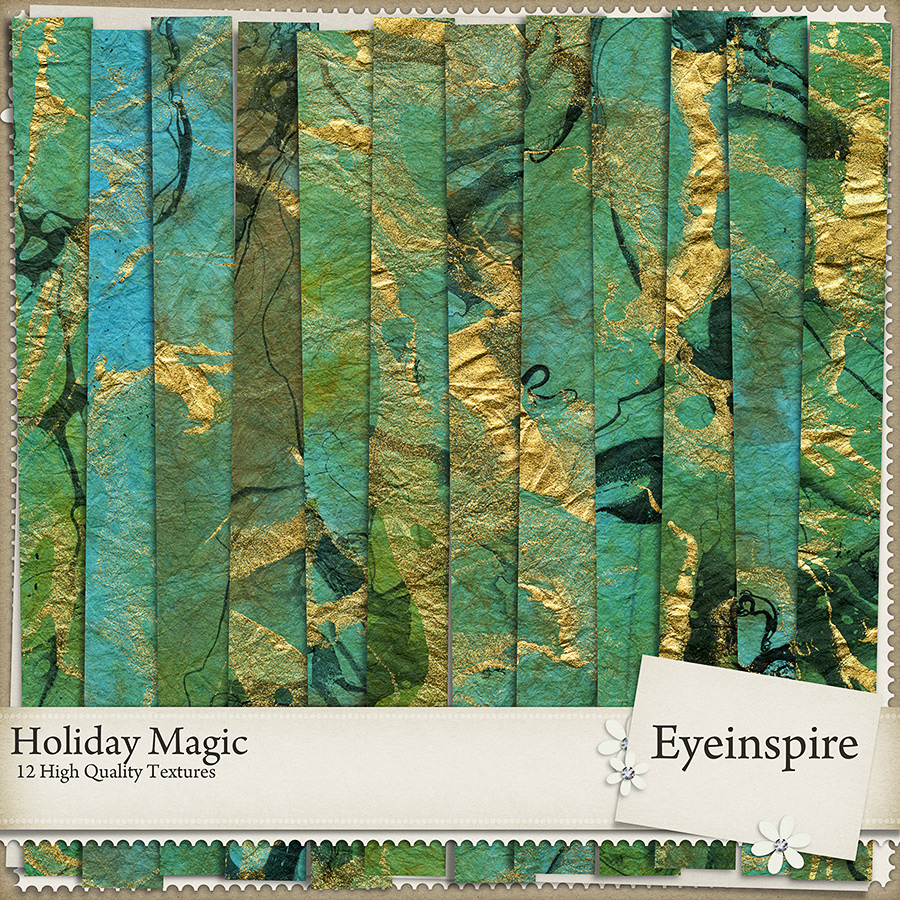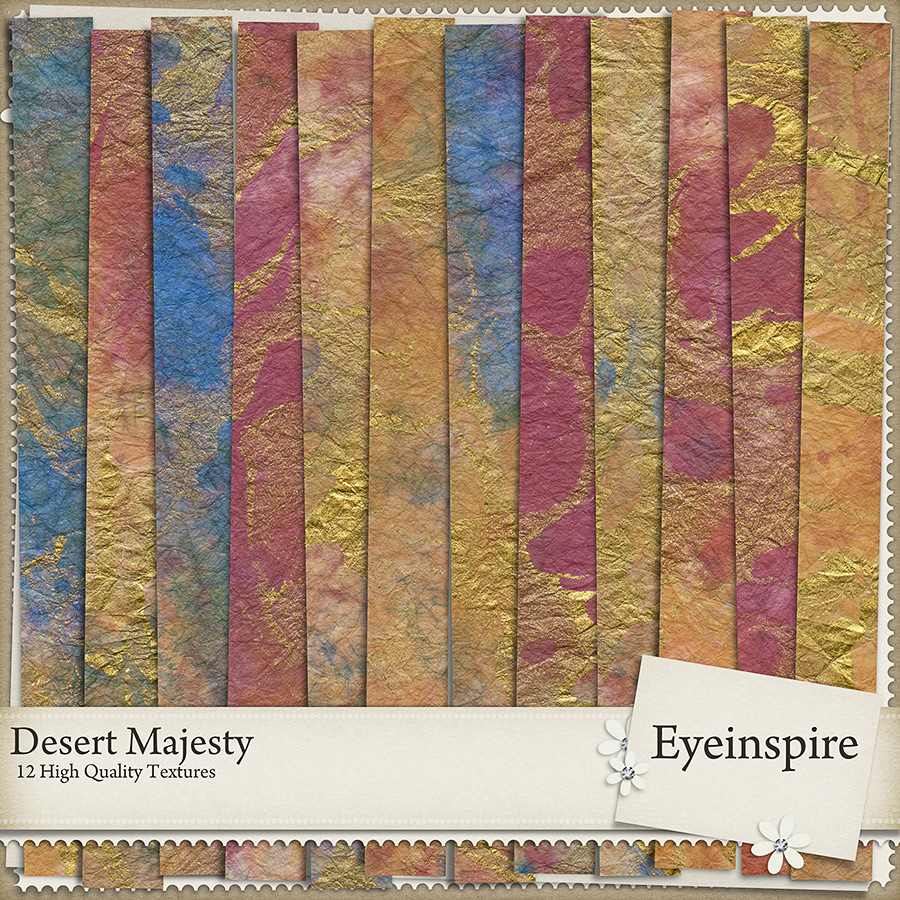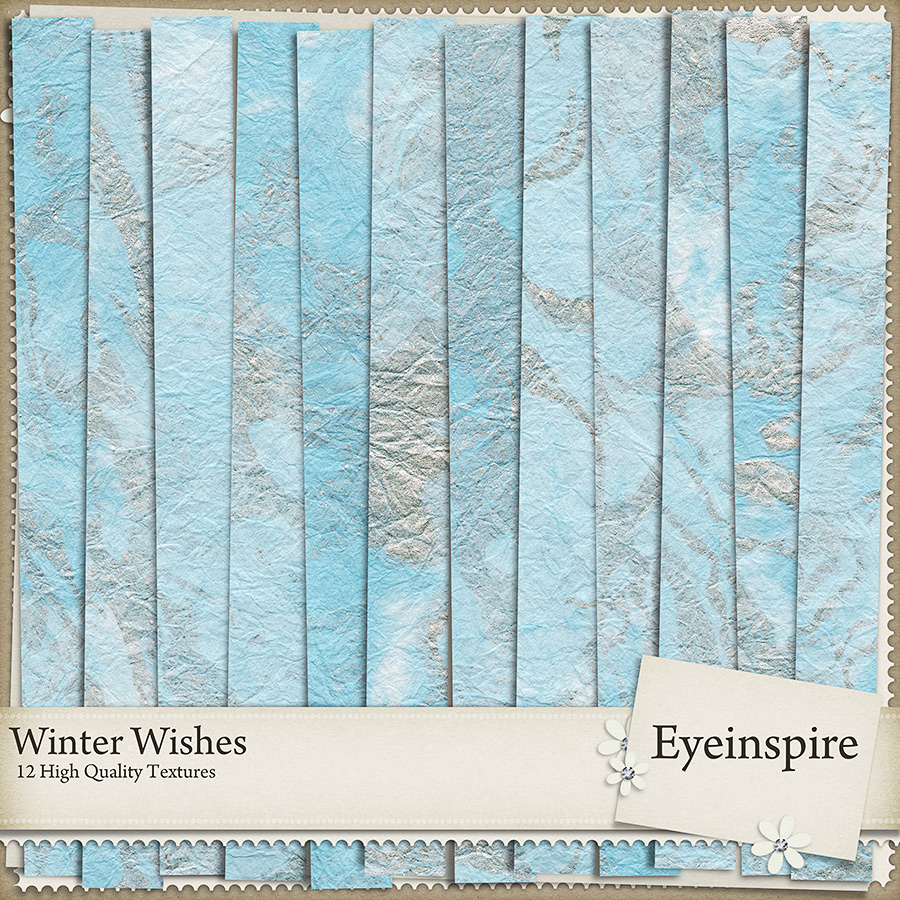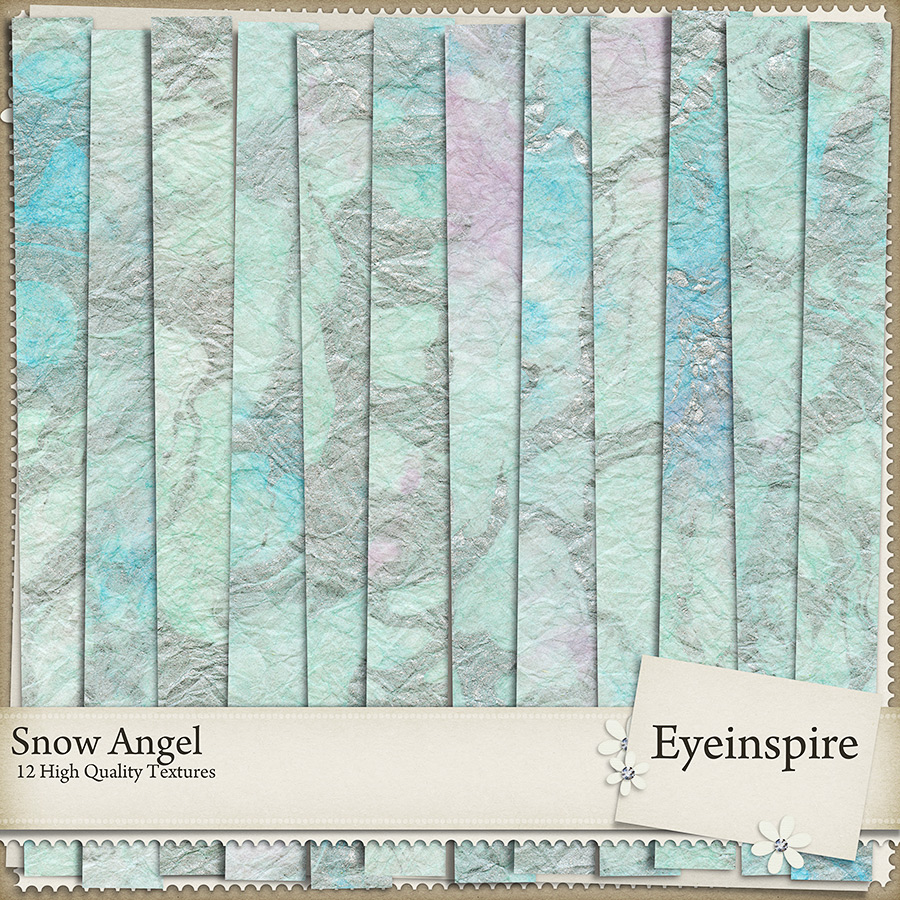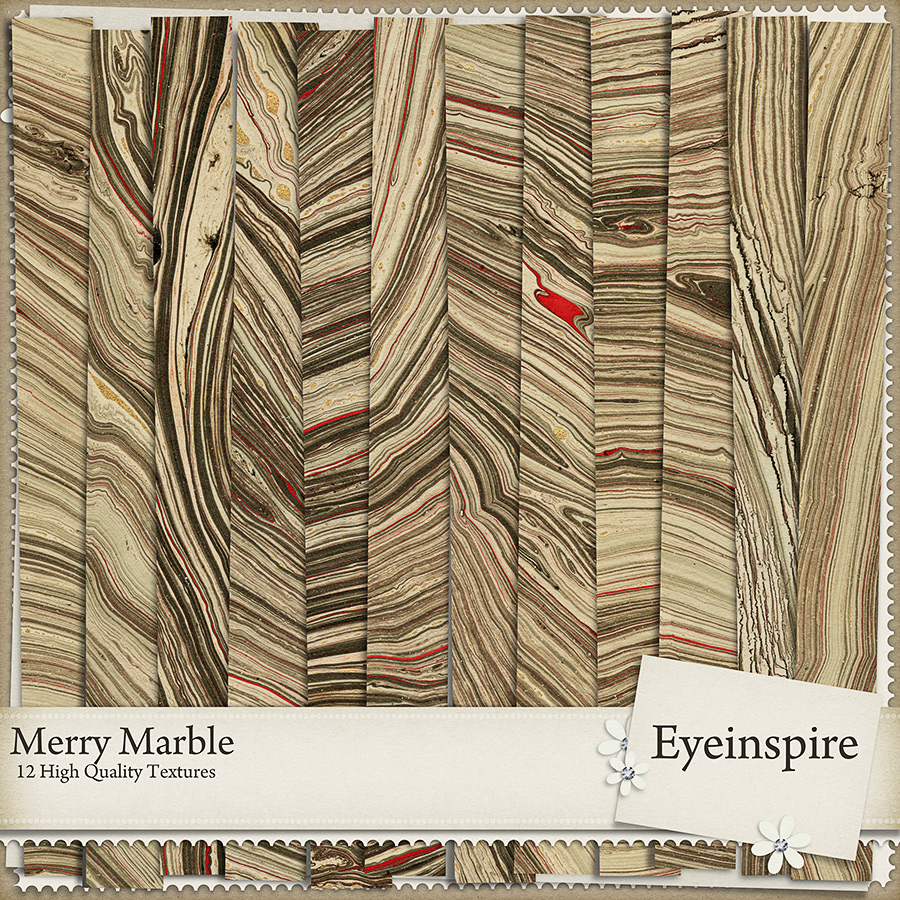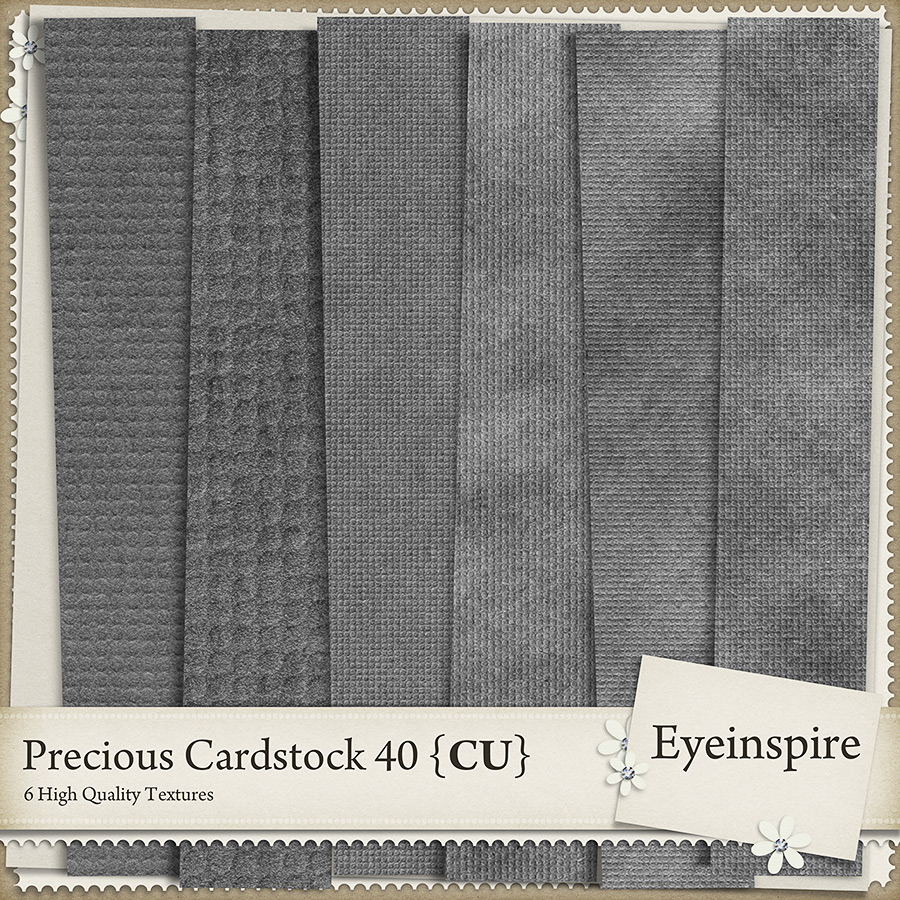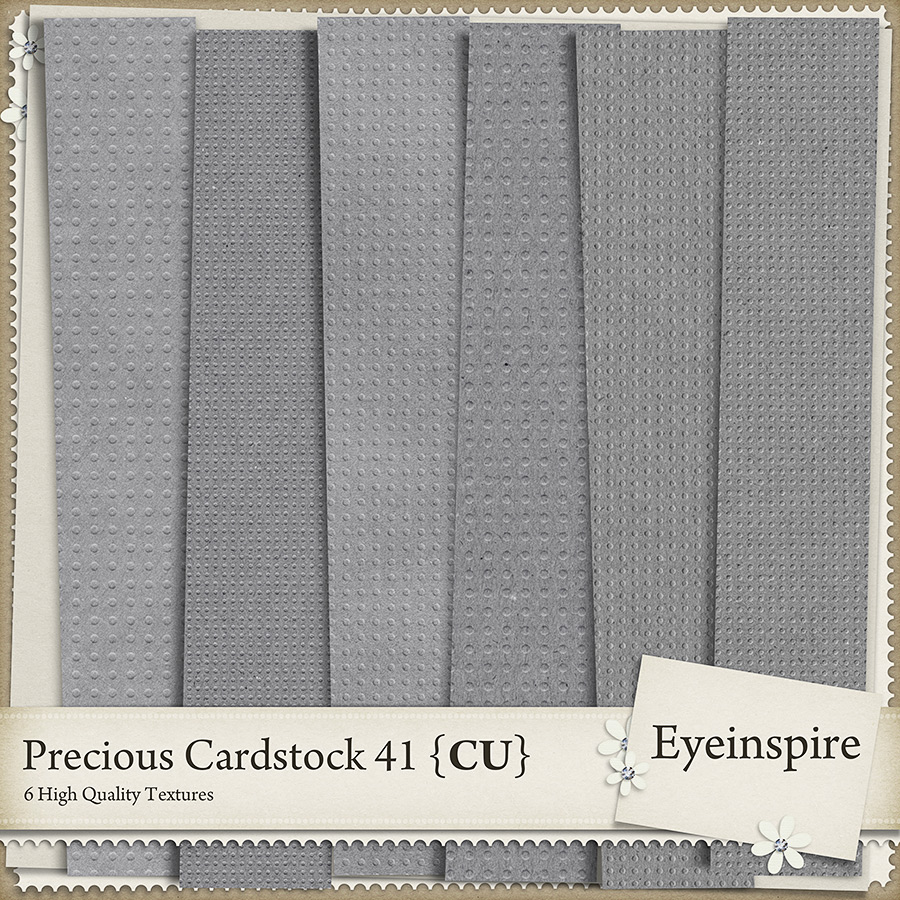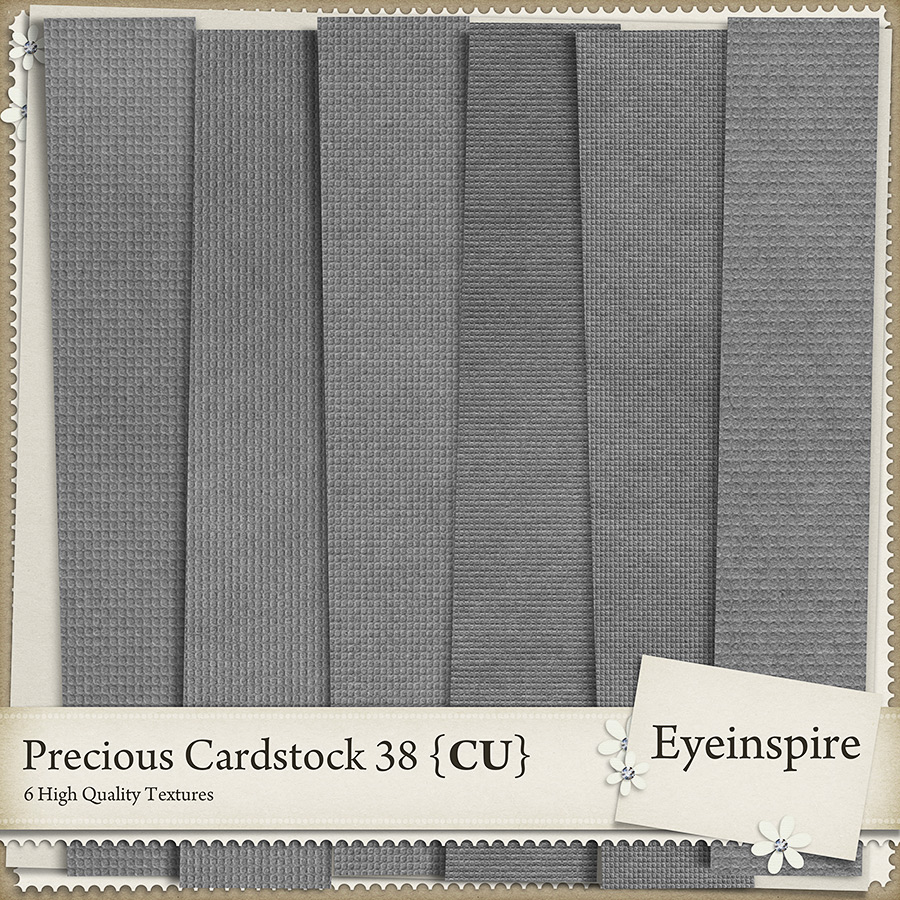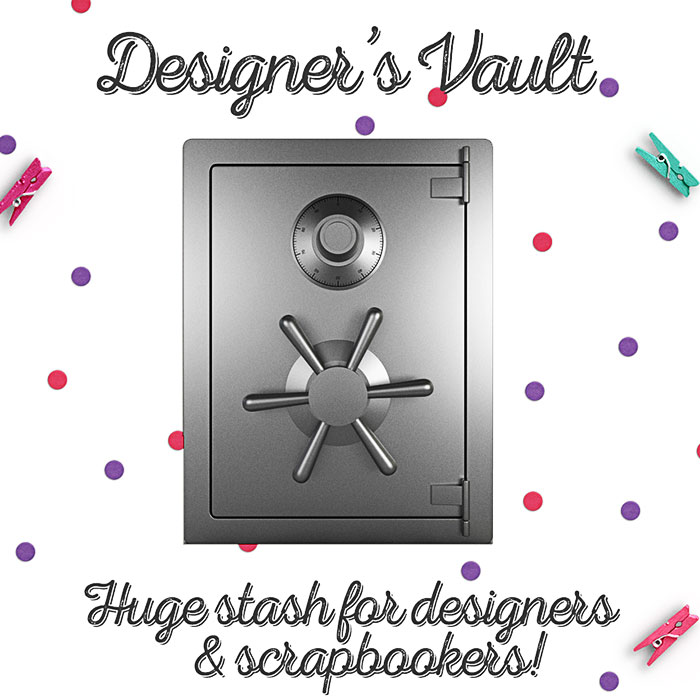 Over 800 Products –Designer's Vault $127.00 $69.99 thru Cyber Monday!–
If you are not a member of the Designers Vault, now is the PERFECT time to purchase. It is on sale now thru Nov. 21st at a 45% discount.. not only that, the price will most likely be going up at the end of the year. It is nearing almost 900 products with all the bundles that are included. So if you are on the fence now would be a good time to hop. 🙂
See you all in December! Can you believe it?
Happy Creating!
Rhonda xoxo