Whoa! Does anyone else find it totally crazy that we are in the month of December now?!? I thought last year was the fastest ever. Nope, this year blew by in the blink of an eye. I have however been enjoying all the new and not so new, movies on hallmark. Right after Halloween, Hallmark started airing their holiday movies 24/7.. to say I'm obsessed would be an understatement.  😳
Anyhow, that's not why I am here… let's get down to the news.
This month I am thrilled to be a guest designer at GingerScraps. So many awesome and friendly designers there.. plus I get to stalk Lou! lol Today I released, A Sweet Christmas and the bundle is 50% off this week.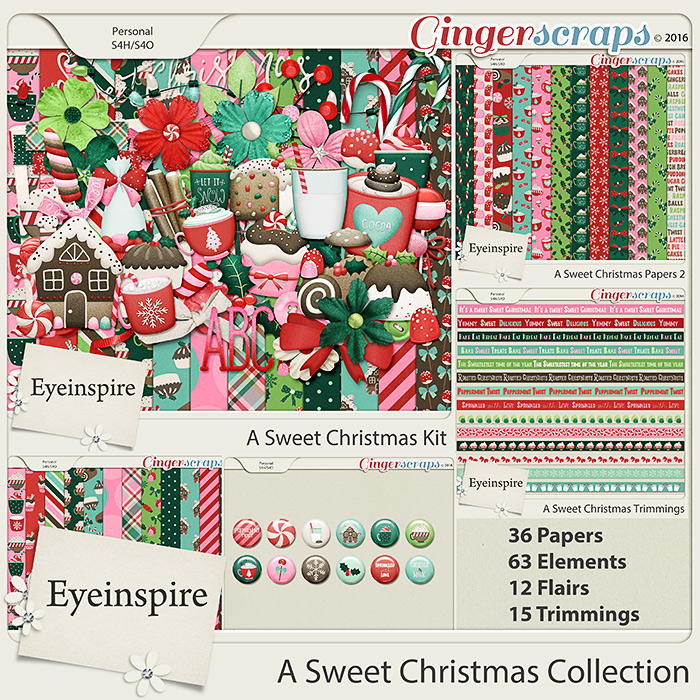 A Sweet Christmas is packed with loads of super sweet goodies. Perfect for scrapping all your Christmas baking adventures and family meals over the holidays. Elements include: cookies & milk, gingerbread house, bread, cupcake, candy, cakes and MORE! 24 patterned papers 12 solid papers 63 elements 12 flairs 15 trimmings 1 alpha
Also new today, Frozen Ice Styles! I sooooo love these and I'm sure you will too. So gorgeous and sparkly.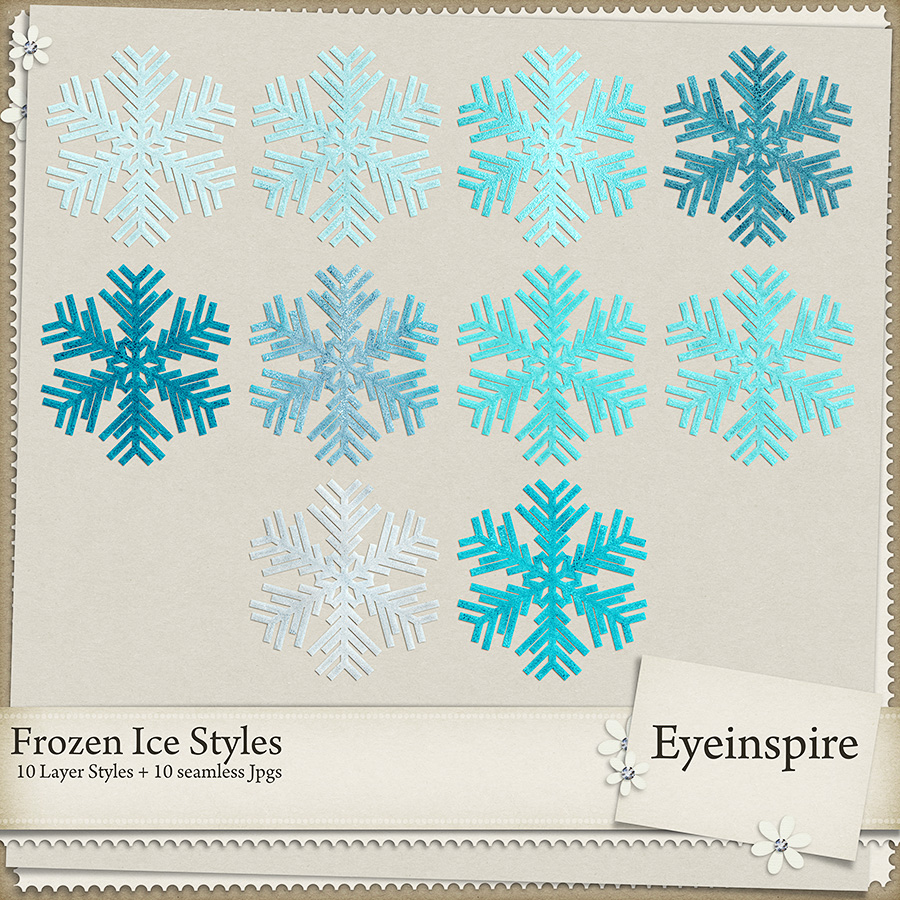 Just in time for Christmas & winter. So easy to make your own sparky, shiny snowflakes!  Just click and go..
10 layers styles for Photoshop & Pse
10 seamless jpg's for all other graphic programs
xml file for PSE users
Snowflake for preview purposes and not included.
Look at all the glitz and shine up close  😆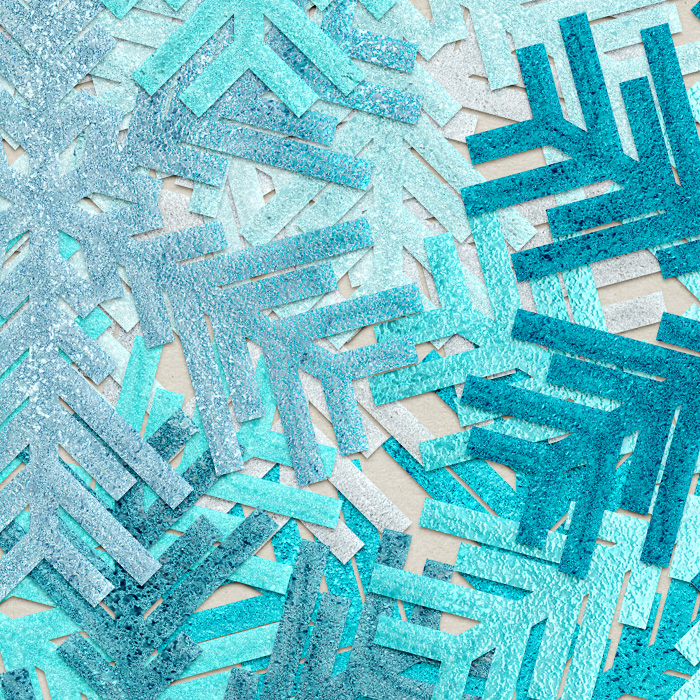 Thats all for this week. Happy Creating!
Rhonda xoxo