Oh my gosh! Can you believe it is September already?! I am super excited to be heading into fall soon. Love, love, love fall!
New kit inspired by Jingles the clown – When I was a kid we use to go to Elitches on a regular basis. During many of our visits we would spend time with Jingles, who would drive around the theme park in his clown car. Good times and such wonderful memories. Of course there is a matching freebie to go with it. <3
Hope you had a fantastic summer. I'm heading out the door as soon as I hit publish. Going to get stuff to make homemade pizzas! <—- So good and will be perfect tonight with the Broncos 1st official game of the season.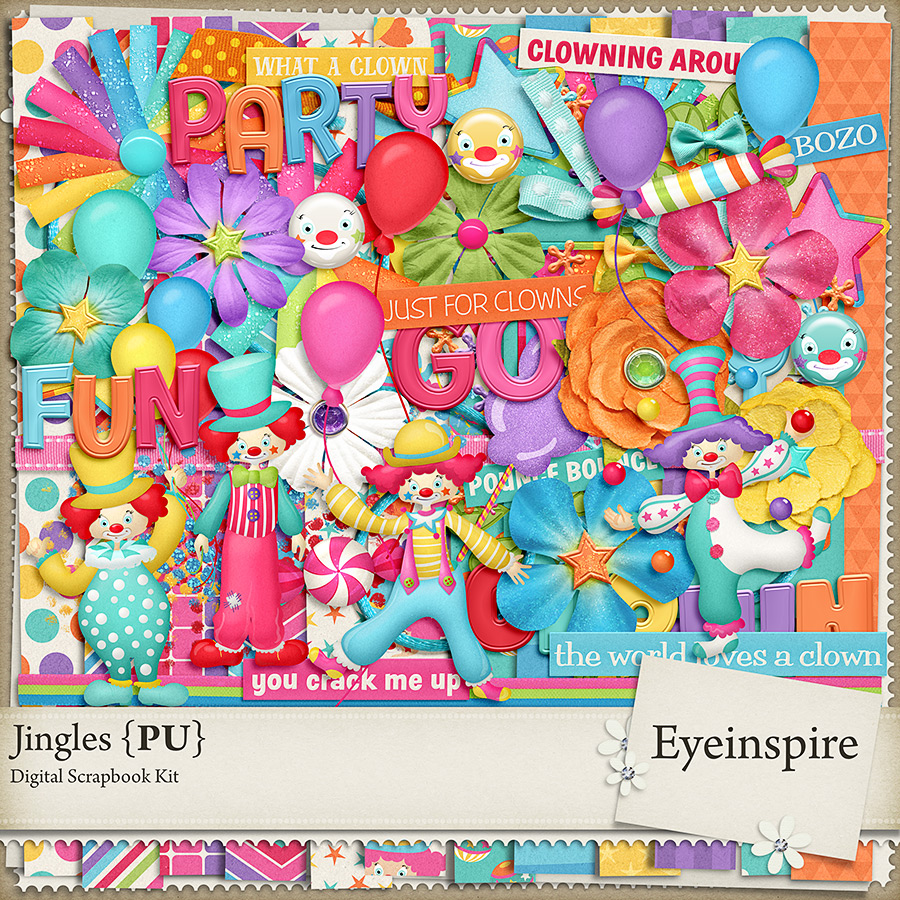 14 patterned papers
70+ elements
11 solid papers
5 alphas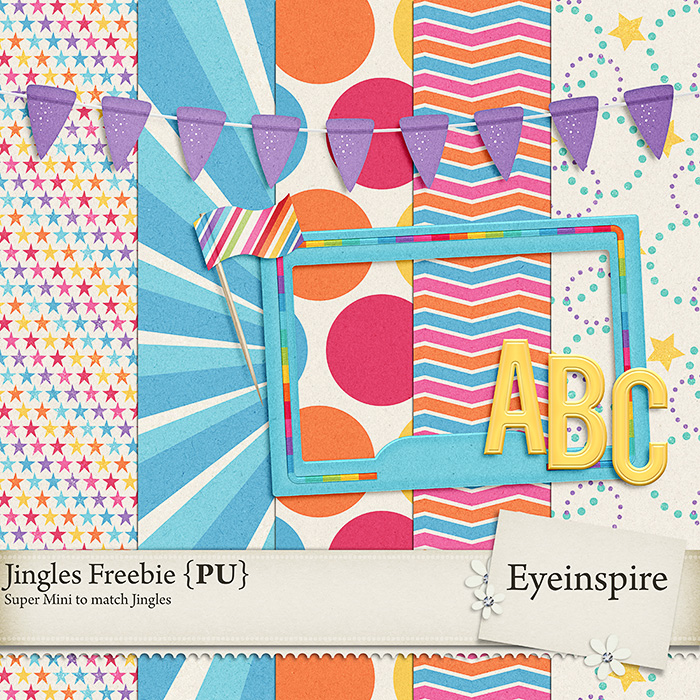 Happy Creating!
Rhonda xoxo