I've been on nearly a 4 month hiatus. I unexpectedly lost my sister in October. Tami was the most amazing mother, daughter, sister, niece and friend anyone could ever ask for. This is the hardest thing ever and I miss her so much. I don't know how to do life without a sister.
I am back with a new kit. Missing You is completely free and available to download on my blog. It includes full kit, 13 project life cards & 6 alphas. My hope is that it will help you preserve memories of your loved one or maybe journal about your grief.
Missing You is dedicated to my sister, cousin Misty Lynn, uncle Tim, my grandpa and all of you who have lost someone you love.
xoxo
Rhonda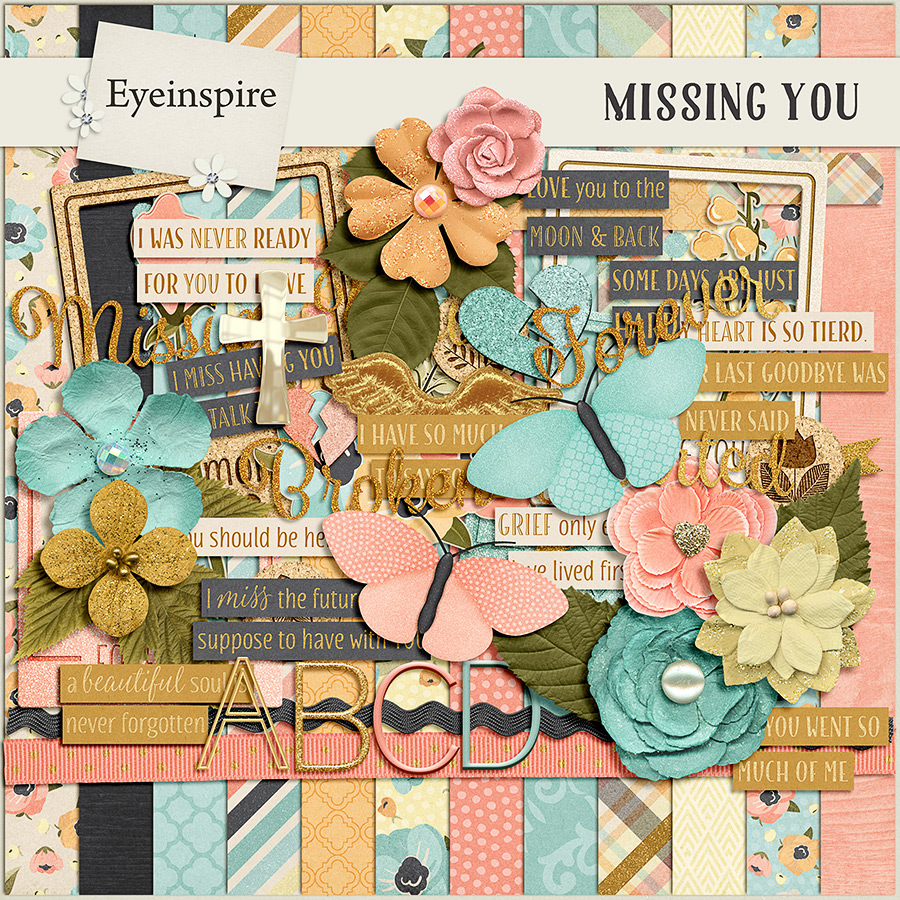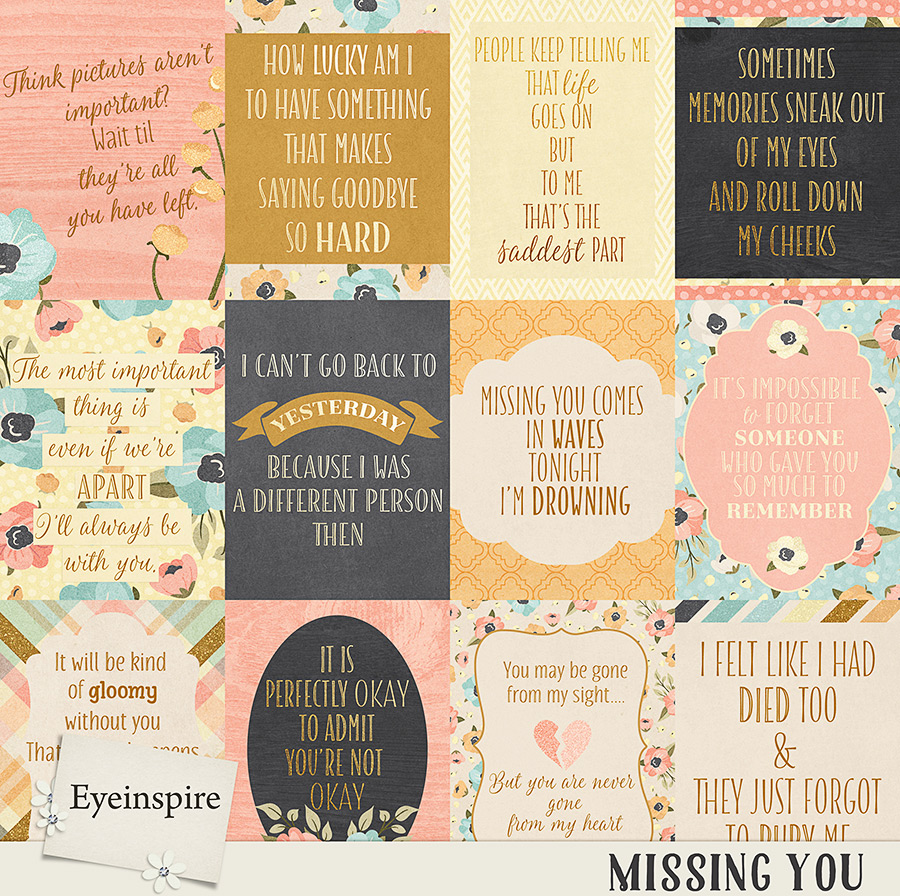 SaveSaveSaveSave
SaveSave