I've been back in the kitchen experimenting with pasta & cheese again. This is something that will never get old and thankfully for me, it is really REALLY hard to mess up mac and cheese. Smokin Mac & Cheese. Super rich and creamy, it is delicious entirely on its' own or even better serve it up with sloppy joes.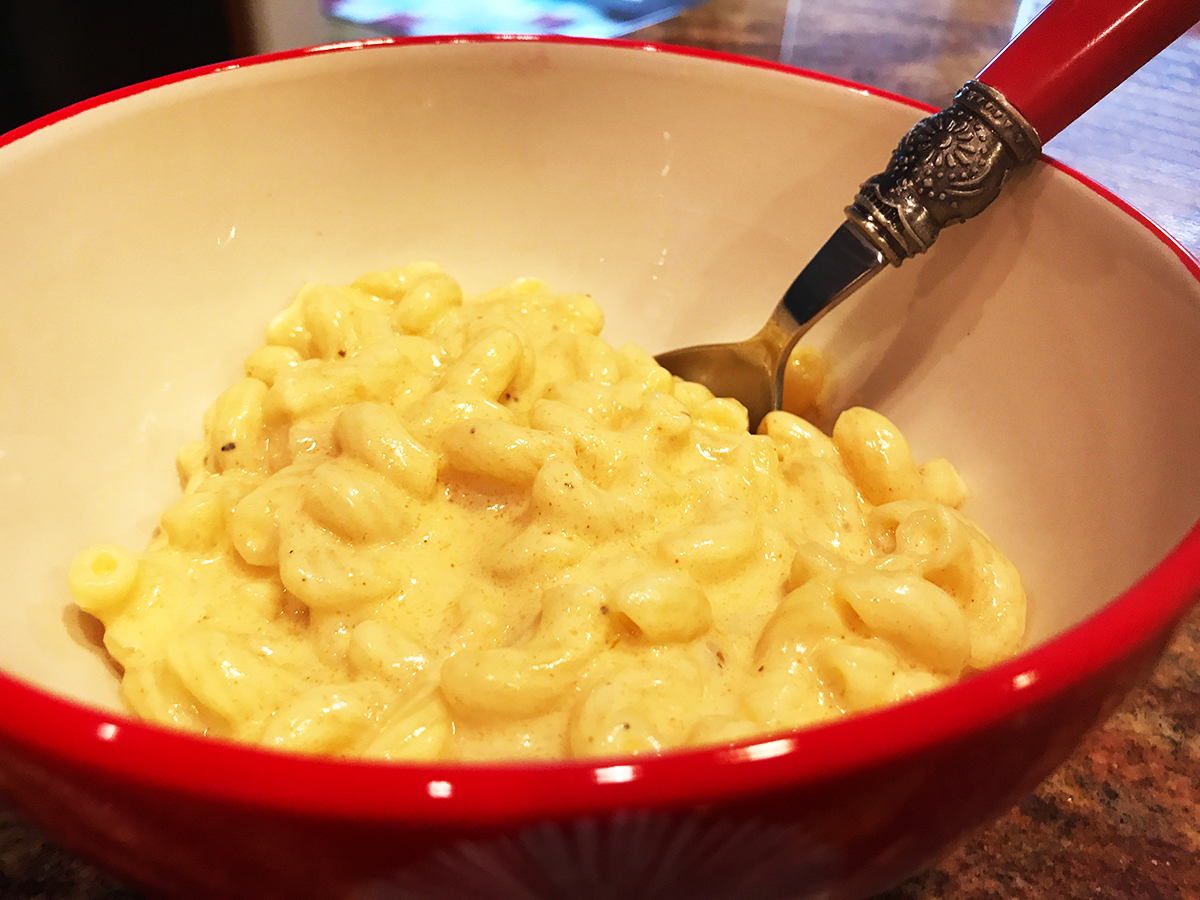 Smokey Mac & Cheese
Ingredients:
4 Tbsp butter
1/4 cup flour
1 cup half & half
3 cups milk
1/2 tsp kosher salt
1 tsp paprika
1/2 tsp pepper
2 cups freshly grated smoked cheddar (I used smoked maple cheddar) delish!
8 oz velvetta cheese cubed
16 oz package of elbow pasta or whatever shape you like
Cook pasta according to package.
In a large pot or dutch oven, melt your butter. Once melted add in your flour.
Stir in your half & half, milk, paprika, salt & pepper.
Turn up the heat so it gets nice and bubbly. Now reduce heat and stir until thickened.
Mix in cheeses until melted and creamy. Stir in cooked pasta, remove from heat
and let stand 5 minutes or so.
Serve.